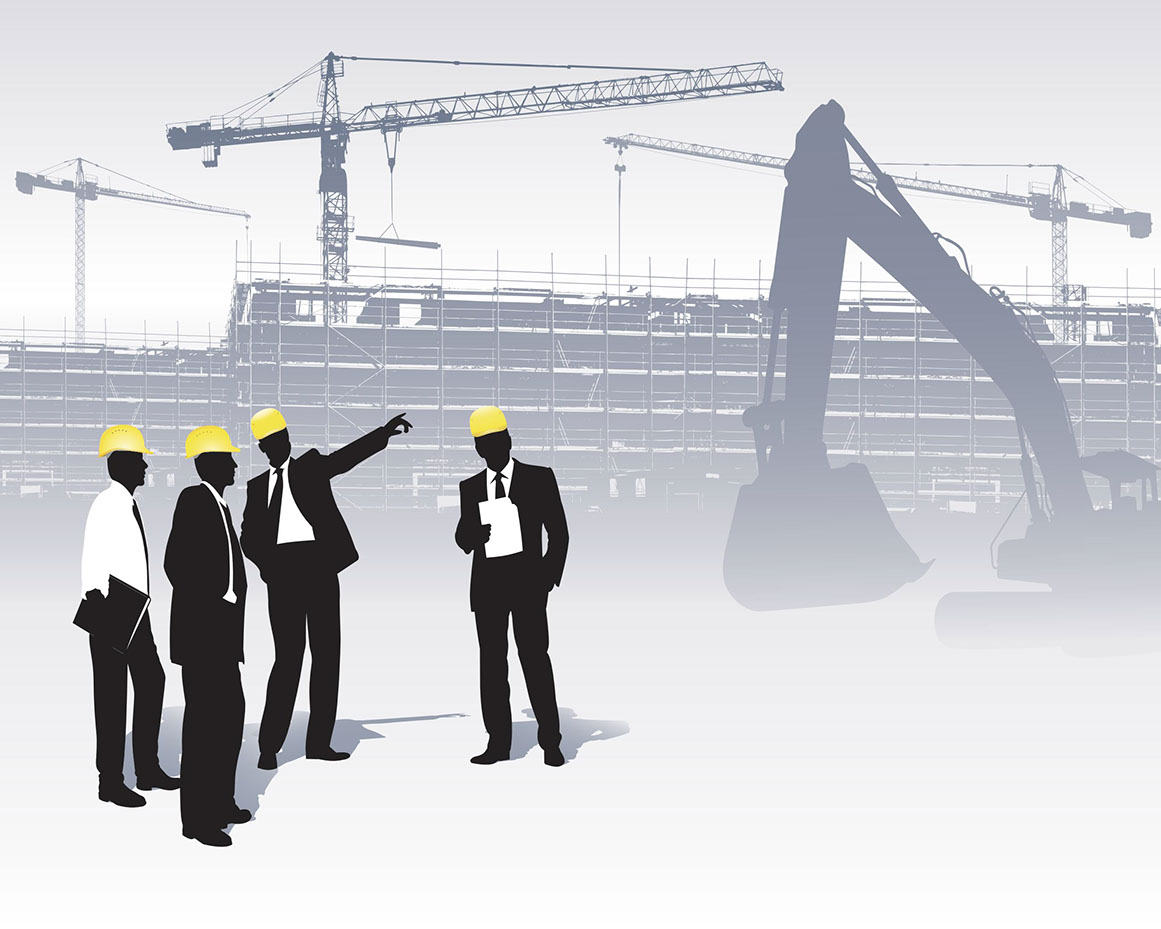 Choosing The Right Roofing Contractor
Choosing the right roofing contractor can be a tough business decision. Choosing a Union Roofer and Waterproofer simplifies this decision.
Roofers Union Local 11 in partnership with the Chicagoland Roofing Council Contractors, are committed to staying at the forefront of Roofing Industry eduction and knowledge for safety and productivity. To meet today's roofing environment demands, our state-of-the art nationally recognized Chicagoland Roofers Joint Apprenticeship Training Center trains the men and women who work on your roof. Continuing education for our workers is a high priority. Chicagoland Roofing Council Contractor's employ the best and safest roofers from Local 11, many who have certifications important to your building needs:
• Five Years of US Department of Labor Certified Apprenticeship Education and Training
• Certified Roofing Torch Applicators
• Certified Asbestos Removal Workers
• Certified CPR/First Aid Employees
• Certified OSHA 10 and 30 Hour Employees
• City of Chicago Scaffold Complaint Employees
Roofers Union Local 11 operate at the highest level of experience in the roofing industry. Our Union roofers are highly trained and install all types of roofing and waterproofing at a performance level second to none. Here are the systems Union contractors install:
• Built-up asphalt, or coal tar and gravel roofing Systems
• Environment Friendly - Garden and Living Roof Systems
• Modified Bitumen Systems
• PVC/TPO Single Ply Roofing Systems
• EPDM Mechanically Attached, Adhered and Ballasted Systems
• Slate, Tile and Shingle Steep Slope Roofing
• US Department of Energy - Energy Star compliant Roofing Systems
• Dampproofing and Waterproofing Systems
• Roof Asset Management and Maintenance programs
Our safety programs are of the best in the industry. When working at your location, a leak free roof and safety is our number one priority. Our safety programs consist of:
• Continued OSHA Partnership
• Job Site Safety Evaluations
• Weekly Toolbox Safety Talks/Seminars
• Safety Fairs
• Drug Free Programs
We strive to keep your business safe and dry and implement safety programs that reduce the risk of falls, injury and other roofing hazards. This means that the building owner and manager receives:
• Safe Environment for Building Occupants
• Less Liability for Building Owner/Project Manager
• Less Work Interruption
• Most Cost Effective and Efficient Application
In terms of real value, there can be a big difference in what some roofing and waterproofing contractors can offer and what it is worth. While Chicagoland Roofing Contractors are committed to competitive prices, we set our installation and service standards high, and still meet budgetary constraints. Initial installed cost isn't always the best measure of value. Long term life-cycle costing and Roof Asset Management Programs means your roofing and waterproofing dollar goes farther. Using our contractors means an educated, safe workplace, that provides quality and value over the long haul.
For more information on hiring the right Roofing Contractor, Email or call one of our Representatives.